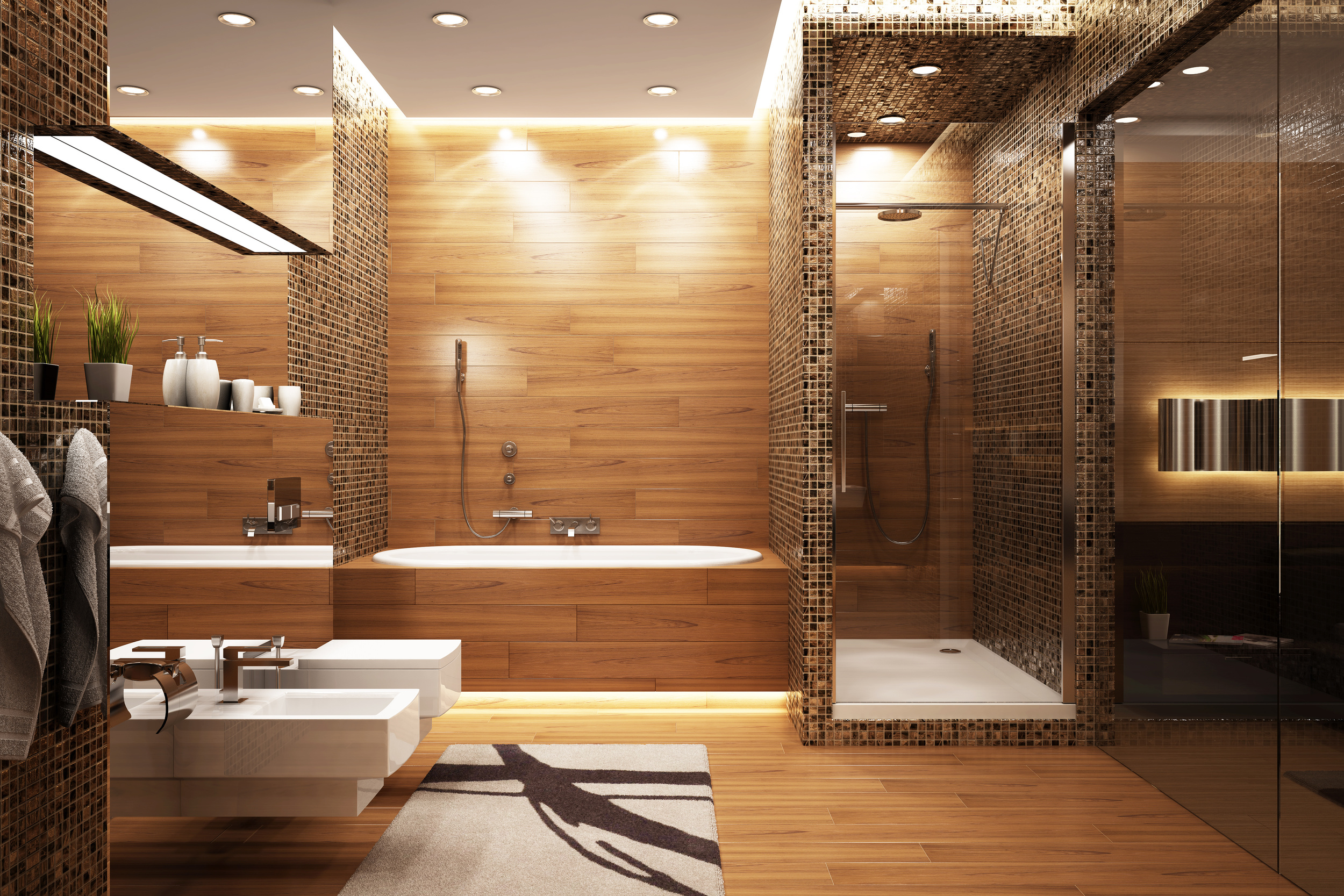 PROJECT STATISTICS:
Client: Four Seasons (Dallas at Las Colinas)

Address: 4150 N. MacArthur Blvd, Irving TX 75038

User Type: Hospitality (5 Star)

Sales Structure: Cash Job
KEY CHALLENGES:
Design, manufacture, and install multiple custom LED applications to significantly reduce energy consumption, all while preserving the aesthetic integrity of a "5 Star" Hotel.
Coordinate installation shifts to prevent collision with hotel guests and employees. (Field personnel typically worked from 11pm-7am)
Maintain "brand standard" light levels yet increase lumen output in sectors identified as "dark areas," all while reducing electrical consumption.
VALUE ACCRETED FOR CLIENT:
Annual Savings Created from Aquila: $806,000

Clients First Year ROI: 37.5%
INTANGIBLE VALUE ADD'S:
Considerable elimination of heat previously emitted from halogen fixtures, therefore creating a cooler and more comfortable guest environment.
Significantly gained illumination in the parking garage and parking lots, providing a more secure nighttime setting for guests and night shift employees.